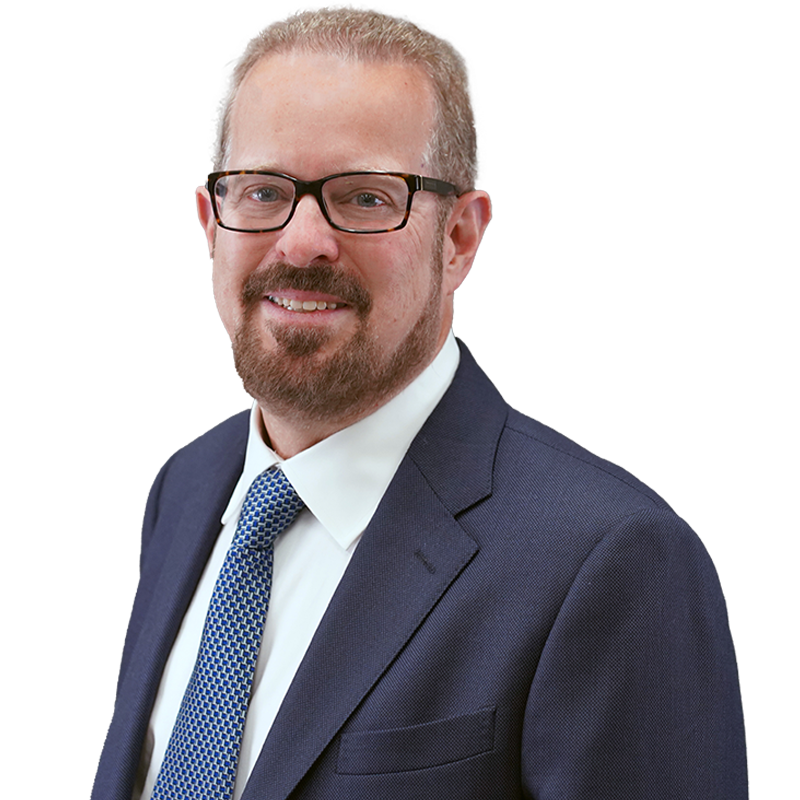 Harry Steinmetz
Lawyer & Managing Partner, B.A, LL.B, C.S.
Jr. Law Clerk/Legal Assistant
Caroline Bonnici-Kerr
Harry F. Steinmetz was admitted to the Law Society of Ontario in 1990. He graduated from Carleton University in 1985 with a Bachelor of Arts Degree in Economics, and the University of Victoria in 1988 with a Bachelor of Laws Degree. He is Certified as a Specialist in Civil Litigation by the Law Society of Ontario which is a designation held by less than 2% of practising lawyers. Mr. Steinmetz is a member of the Advocates Society, the Canadian Bar Association, the Metropolitan Toronto Lawyers Association, the Ontario Trial Lawyer Association, and the Medico-Legal society. He has authored a series of articles on topics related to insurance law and personal injury, and most recently published treatises on the subjects of punitive damages and the use of surveillance evidence during trial and the discovery phase of litigation. He has also participated as a guest instructor and lecturer at the Intensive Trial Advocacy Program at Osgoode Hall, and the Law Society of Ontario. Mr. Steinmetz's current litigation practice is restricted to the area of plaintiffs' personal injury law. He has extensive courtroom experience, conducting both jury and non-jury trials in the province of Ontario following his call to the Bar. Mr. Steinmetz acted as trial counsel for the plaintiff in the leading case of Kusznierz v Economical Insurance which expanded the definition of catastrophically impaired accident victims to include individuals who sustained a combination of physical and psychological impairments. He has also been retained as counsel in numerous mediation and arbitration proceedings at the Financial Services Commission of Ontario, ADR Chambers and the Licensing Appeals Tribunal. Mr. Steinmetz also acts as litigation counsel to other firms on a regular basis. Mr. Steinmetz lives in Toronto with his spouse, children, and their three dogs. When not at work he enjoys activities with his family, including golf, tennis, travelling and cheering on the Toronto Raptors.
‹ BACK TO OUR TEAM
Disclaimer: Please note a lawyer client relationship is only established if a written retainer agreement has been signed. This consultation allows you to provide details on your case and for us to give feedback on whether you may be eligible for a claim or not.